Crock Mugs
These mugs are all hand decorated in store and fired in our very own kiln.
Special offer - buy two £5.99 mugs for £10, or two £6.99 mugs for £12.
Custom designs are also available, please contact us for details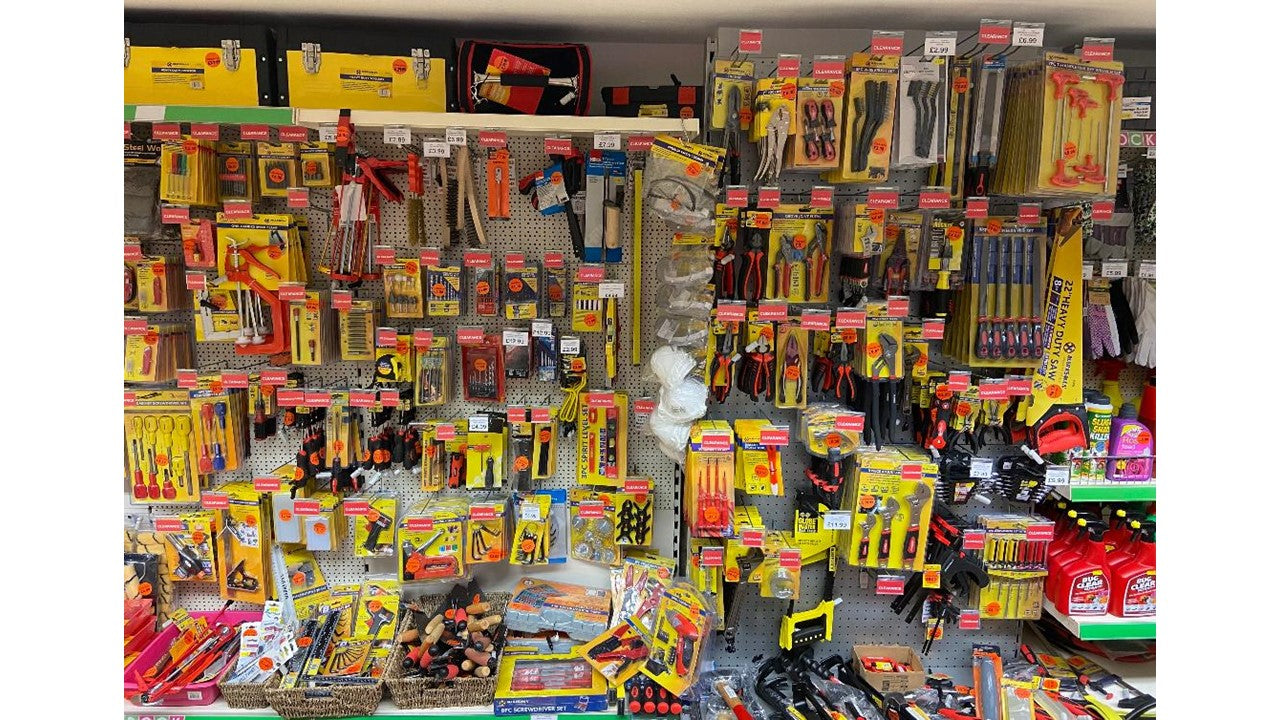 HARDWARE
Discover a Vast Assortment of Tools and Supplies in Our Expansive Basement Hardware Department.
SHOP NOW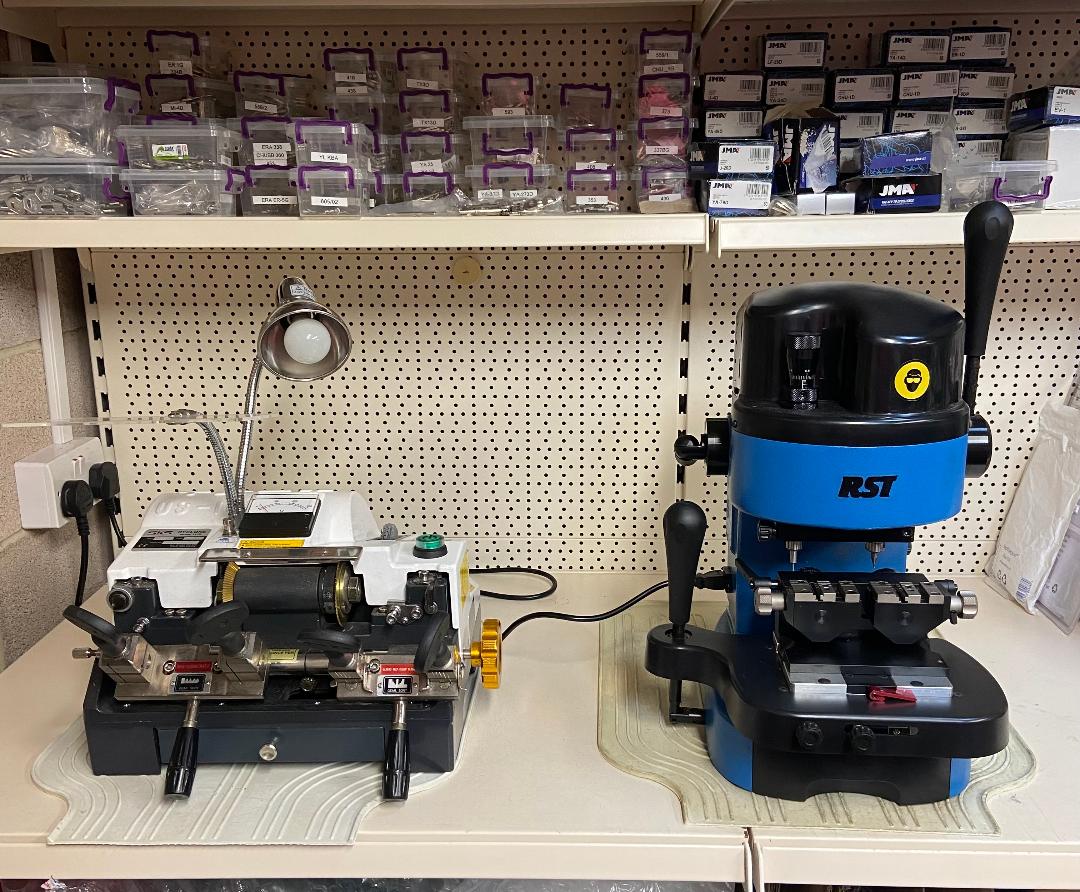 Key Cutting Available In-store
We are able to offer a wide range of key cutting from cylinder and mortice to tubular and laser cut keys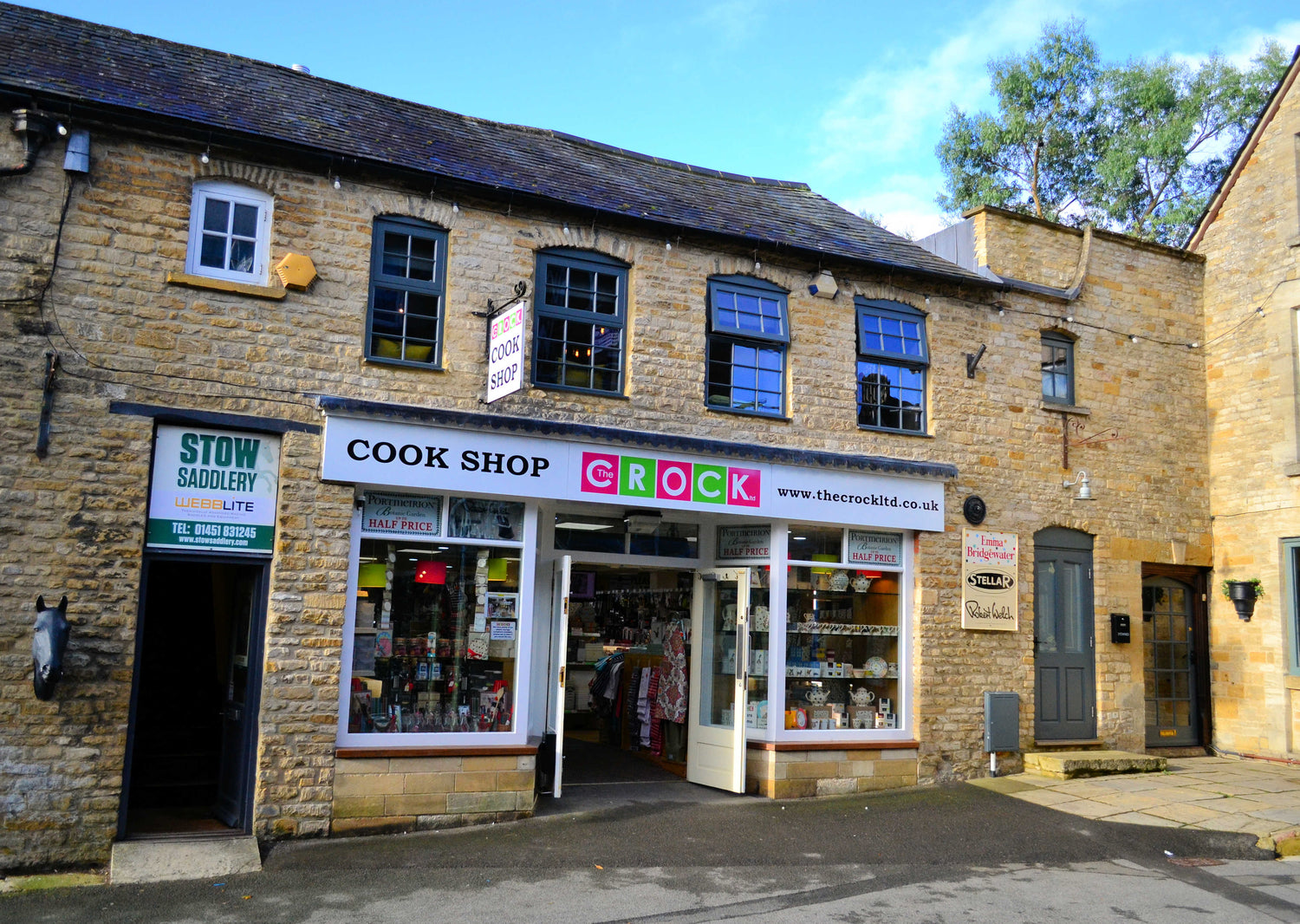 Thank you for visiting us, please use the links at the top of the page where you will be able to browse our goods available online.
To view our opening hours, click here for more information.
Products that we have in store are constantly being added to the site, so if you can't find what you are looking for please use the contact us button below and we will do our best to help you.
CONTACT US